Why intern with ZNotes
Strengthen your university applications by gaining experience with an award-winning social impact start-up.
Get recognised on the team page, receive a ZNotes certificate and earn CAS points (IB) for your time and effort.
Become part of our global student network and receive mentorship and guidance on university choices and career progressions.
Positively impact students worldwide and support our mission of ending educational inequality.
What are we looking for
The ZNotes team is built from students all over the world, ranging in ages, experiences and backgrounds. Below, are some skills and interests we value:
Team-player who thrives in a multicultural work environment with a passion to serve.
Resourcefulness and creativity in addressing unexpected challenges.
Staying connected and joining in team calls.
Organisational skills and ability to manage time effectively while studying and contributing to the team.
Able to communicate ideas effectively.
Available to commit around 10-15 hours per week.
Choose your path!
Our Content Team collaborates closely with the contributors who craft educational videos and written resources. We're the friendly gatekeepers who review and fine-tune content before it goes live to millions!
Does this role sound like a good fit?
As we get a large volume of intern applications, kindly note that only shortlisted applicants will be contacted directly.
TIP: Send along links that best showcase the relevant things you've built and done.
If you have any questions or would like to hear about other opportunities, get in touch with us at team@znotes.org.
Our interns said....
ZNotes offers the rare and wonderful opportunity to be at the centre of meaningful change… Being able to have a hand and seeing your labours pay off in real time is incredibly satisfying.
Alexa W.
(Recruitment Officer)
Very inspiring and I have picked a great deal of lessons by interacting with the diverse team. From learning people and business management skills, to improving myself as a designer, interning with ZNotes has been an enriching experience.
Tamuda C.
(Graphics Designer)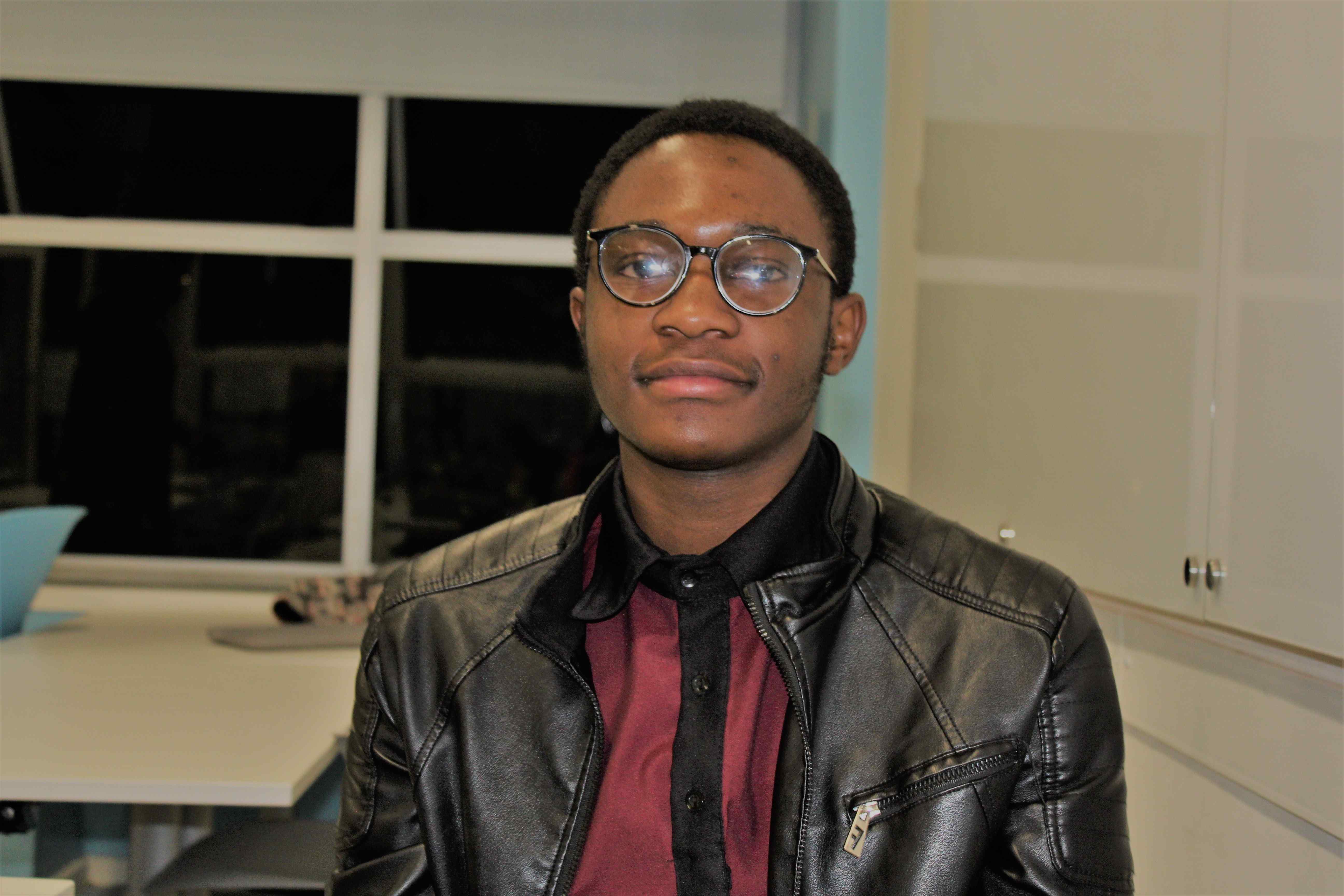 "My experience at ZNotes has been nothing but incredible. Being a part of this vibrant community has allowed me to connect with like-minded individuals, expand my knowledge, and grow both personally and professionally."
Samiha K.
(Content Writer)
Life at ZNotes
🌎
An International Team
Our international team consists of many diverse nationalities, cultures, and perspectives; all united by our common belief of increasing access to quality education.
📱
Collaboration & Communication
Our main team communication platform is Discord used in conjunction with Notion for wikis & project management, GSuite, and other division-specific tools. Each team coordinates efforts and catch up with short weekly stand-up meetings.
💪🏽
Friendly & Nurturing
We harness the power of platforms like Discord, Notion, and GSuite to communicate, coordinate, and manage projects. Through short weekly stand-up meetings, we align efforts and keep our momentum strong. With most of us juggling full-time education, our team culture is incredibly supportive, fostering open dialogue and creative solutions. There's no shortage of great discussions or friendships at ZNotes!